HEARTSCENT has been in the works for many years. Working as a chemist during the 1970s I developed sensitivities to the most common chemicals. I found it difficult to sit next to someone that wore perfume. At that time, the body care industry was enamored with new chemicals. There weren't a lot of natural options. So, I made my own. I have been doing so every since.
Even though I love making body care products, I am passionate about blending essential oils for better health.  I have always had a very good sense of smell and loved chemistry, but I never imagined I would be such a natural at developing blends that are beneficial for so many concerns.  I don't know why I am so surprised.  I think it runs in the family.  My great-aunt Kate provided doctoring for Native Americans in the Boundary Waters area in the late 1890s.  It has only taken me 40 years to find my calling.
After my degree in Chemistry, I completed the Aromatherapy Certification through Aromahead Institute.  I am currently in the process of completing the Advanced Graduate Degree.  I highly recommend these for anyone that has an interest in the healing benefits of essential oils and how to incorporate them into your daily life.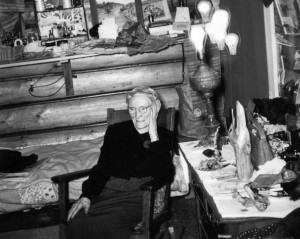 HEARTSCENT products are handmade in small batches to ensure quality & freshness.  They have been created from 100% natural and in most cases organic ingredients.  ENJOY!